Telephone
+44 20 7631 3497

Address
50 Mortimer Street
London
W1W 7RP, UK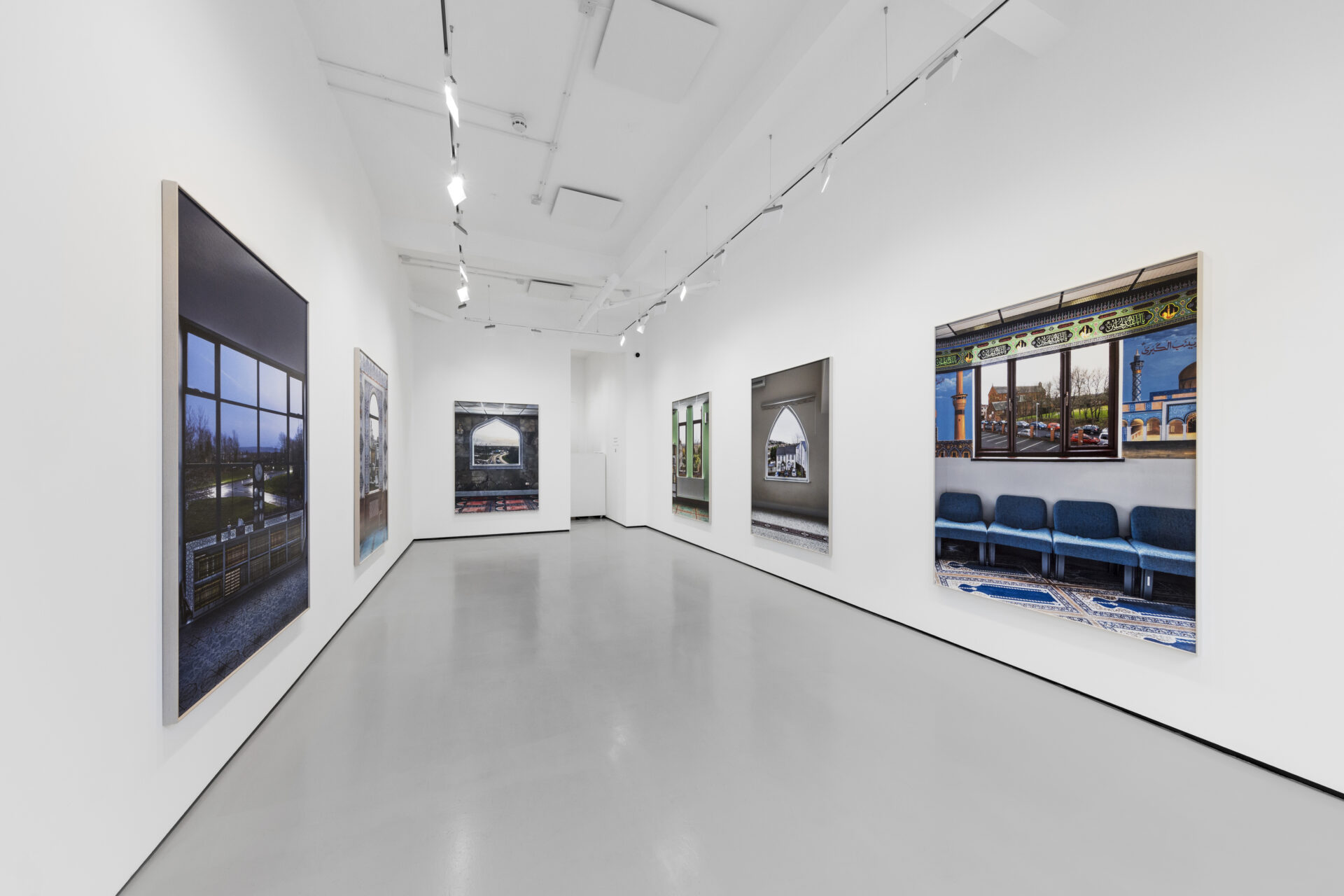 Workplace is a commercial gallery based in London, representing international and British artists working across media and at different career stages.
Workplace was rebranded and relaunched with a new space in London in October 2020 as an evolution of the hybrid art space founded in Gateshead, UK by Miles Thurlow and Paul Moss (d.2019) which was active from 2005 until 2018.

Since reopening, Workplace has refocused its programme taking on a number of new artists including Simeon Barclay, Olivia Jia, Miko Veldkamp, James Prapaithong and Katinka Lampe. Workplace is committed to promoting and championing an increasingly diverse roster of artists through its program of exhibitions, events and art fair participation.
Prior to opening in London, the gallery set up an institutional gallery space and charitable foundation 'Workplace Foundation' in Newcastle to leave a lasting legacy in the North East of England. Committed to ideas of diversity and community, the ethos of the Foundation runs through the gallery, with a continued wish to represent the work of artists whose practices reflect the multiplicity of voices that constitute our society today.
Workplace hosts and/or takes part in