Telephone
+39 051 3179675
Address
Via del Porto 48 a/b
40122 Bologna (Italy)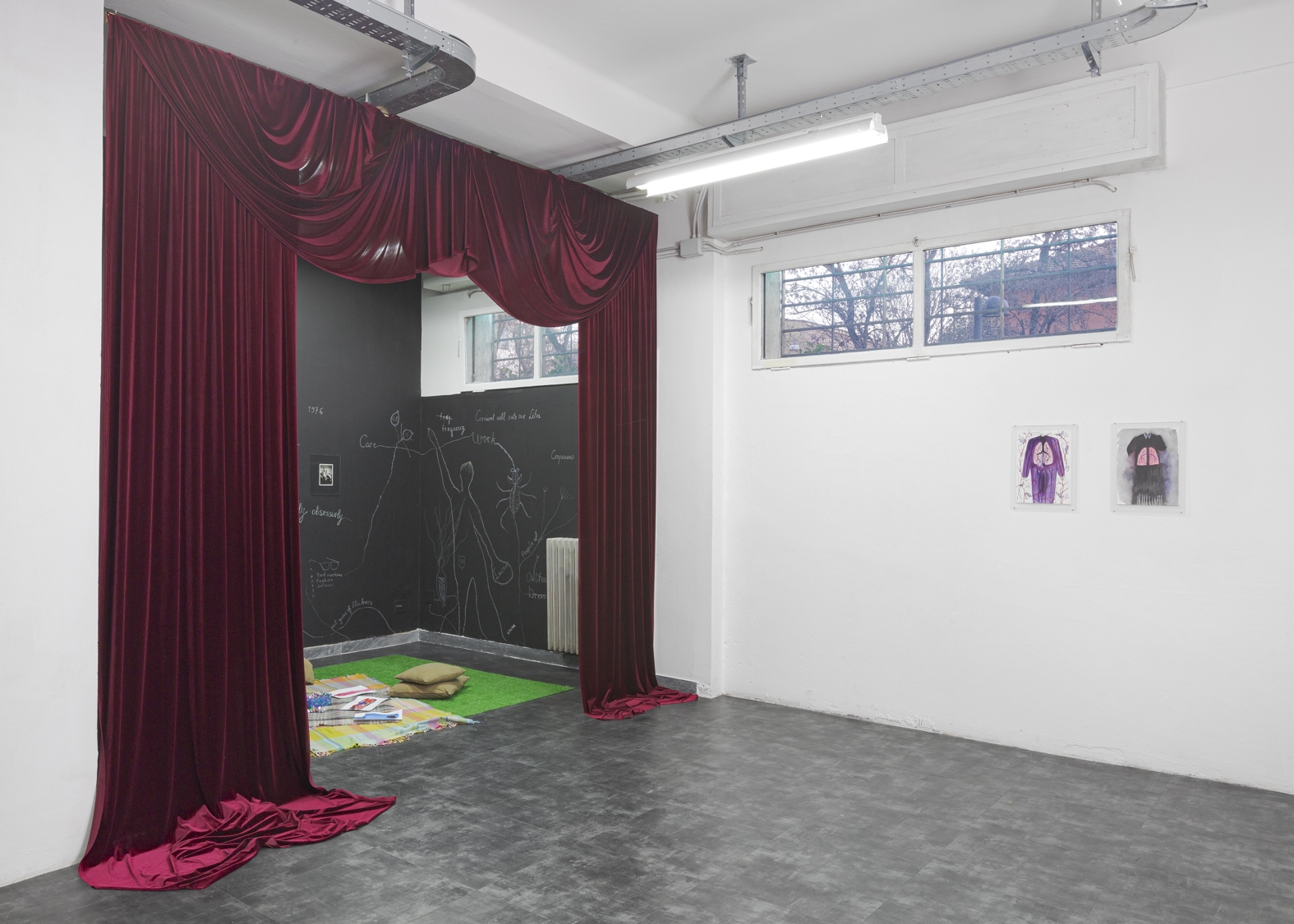 GALLLERIAPIÙ is a multifaceted gallery presenting contemporary art with a focus on artistic research and experimentation.
 Born in 2010 as a project by Veronica Veronesi, GALLLERIAPIÙ has been operating as commercial gallery since 2013 in the cultural district Manifattura delle Arti in Bologna, Italy.
We dedicate ourselves to introducing to the Italian scene and beyond what we coined as aesthetics with consequence – that is uncanny artistic practices delving into topics that are essential for a critical investigation of contemporary society and future. As an expansion of the exhibition program, we regularly present or host cutting-edge, interdisciplinary, performative, relational and participative projects and productions.
Gallleriapiù hosts and/or takes part in