Hit! #1. Palermo 2022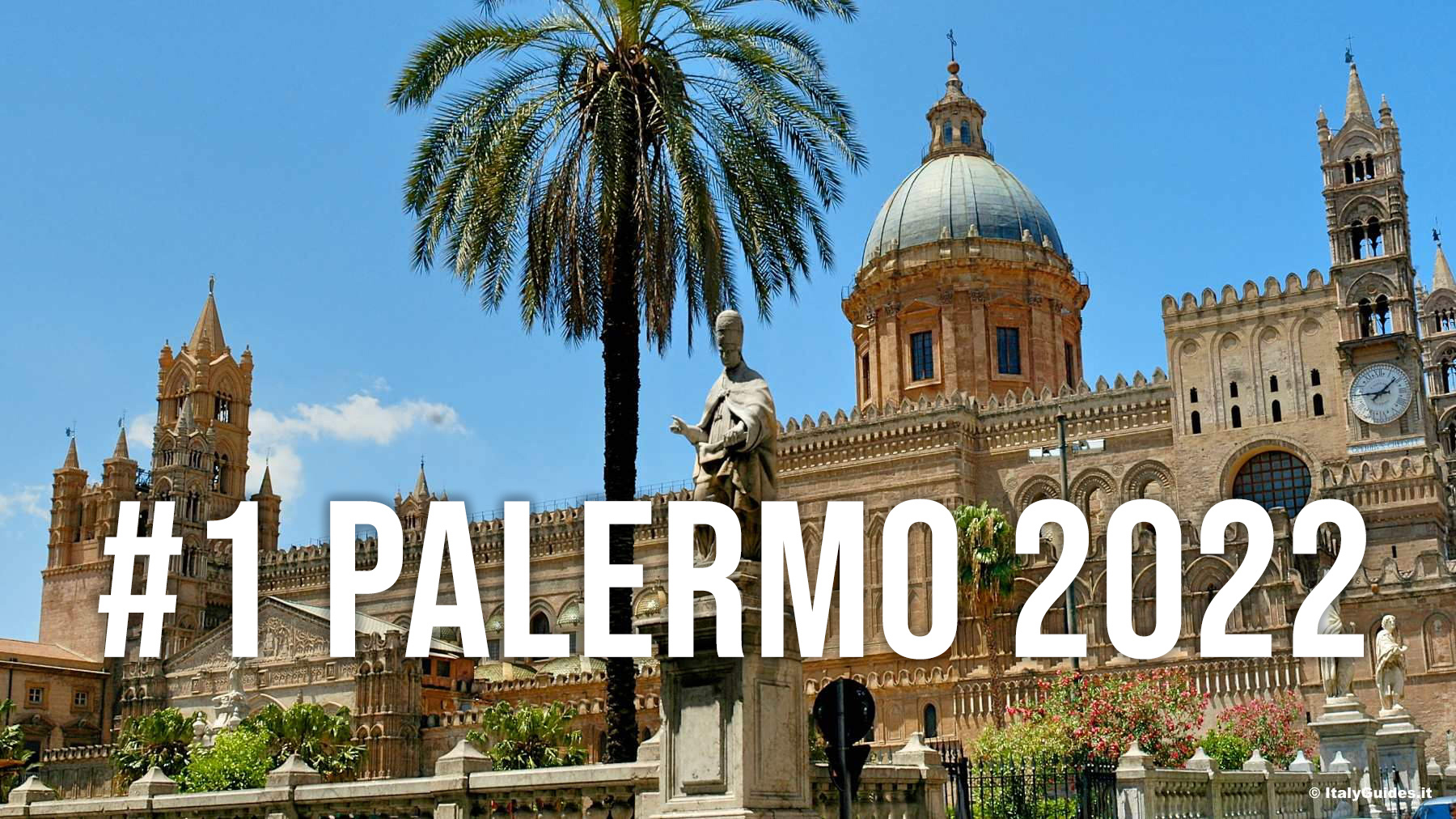 RizzutoGallery is pleased to present and host the first edition of Hit! Super-Micro Art Fair, from Friday 24th to Sunday 26th June 2022, from 4.00 pm to 10.00 pm, in Via Maletto, 5 – Palermo.
Where
Via Maletto, 5 -90144 Palermo (IT)
When
24, 25, 26 June 2022
From 4 to 10 pm
Free admission
Invited galleries
What can you expect
Gallleriapiù takes part in Hit! with the works of Vincenzo Simone.
Un absolute dedication to painting and its timeless language is perhaps the deepest thrust that animates Vincenzo Simone's artistic research. The figurative painting through still life is the main subject of Vincenzo's canvases, the many "postcard" formats capture intense atmospheres in a few centimeters, full of references to the painting of the great masters that the artist studies with constant dedication combined with his personal need to test the validity of pictorial language.
Lunetta11 takes part in Hit! with the works of Edoardo Manzoni.
Edoardo Manzoni's research develops from the rural context with an interest in themes such as the natural and the artificial, the human and the animal. His latest works focus on the relationship between seduction and violence, reflecting on the animality that accompanies the human, from deep times to contemporaneity, and on the – reversible – idea of prey and predator on which relational and cognitive structures are built, and our relationship with space.
Studio la Città takes part in Hit! with the works of six artists. Three of them are considered "the great classics" of the gallery, Lucio Fontana, Pierpaolo Calzolari and Enrico Castellani. The other three are artists who have collaborated with the gallery since the 1990s and who represent its international and cosmopolitan outlook: Emil Lukas, Stuart Arends and Jacob Hashimoto.
Rizzutogallery hosts and takes part in Hit! with 4 artists from the gallery. Daniele Franzella, Francesca Polizzi, Antonio Catelani and Mattia Barbieri.
PhotoGallery
Send a message to the host gallery